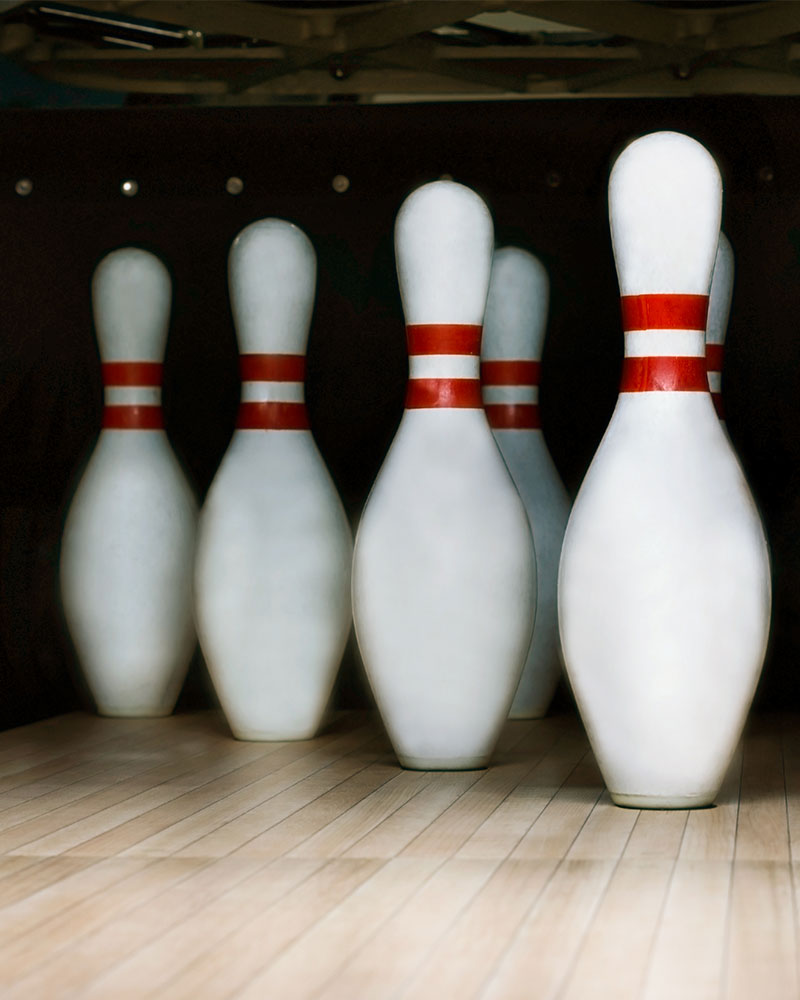 SDSU Students
2 FREE GAMES
Of bowling per day
$1.00 Additional Games
Shoes not included
Available for walk-in only
Open Bowling
SDSU AFFILIATE
$4
OFF-CAMPUS
$5
Rates are listed per person per game. Shoes are not included.
SHOE RENTAL
$3
---
Socks available for purchase
$2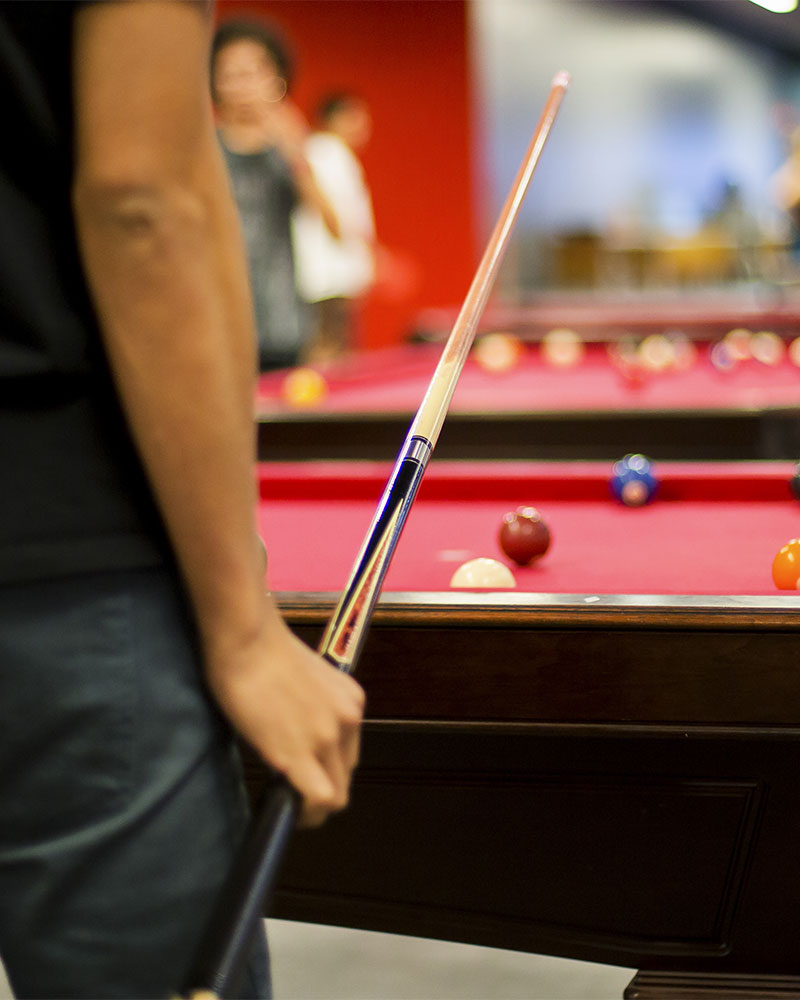 GAMES
PRO-RATED PER HOUR
BILLIARDS
$6
TABLE TENNIS
$6
GAMING CONSOLE
$6
AIR HOCKEY
$6
Xbox
---
FIFA 17
MADDEN NFL 18
NBA 2K18
FC
NBA LIVE 18
BATTLEFIELD 4
ROCKET LEAGUE
FORZA MOTORSPORT 6
LEGO MARVEL
RARE REPLAY
MINECRAFT
RBI BASEBALL 17
BATTLEFIELD 1
JUST CAUSE 3
HALO 5:


GUARDIANS
NEED FOR SPEED
TITANFALL
UNRAVEL
BANJO-KAZOOIE
BANJO-TOOIE
VIVA PIÑATA
HALO:


THE MASTERCHIEF COLLECTION
Playstation
---
19 Apex Legends™
NBA 2K20
Fortnite
Marvel's Spider-Man:


Game of the Year Edition
RESERVATIONS
PLEASE COMPLETE THE AZTEC LANES RESERVATION REQUEST FORM BELOW.
SDSU STUDENT
$20
PER LANE
SDSU AFFILIATE
$24
PER LANE
OFF-CAMPUS
$30
PER LANE
Rates are listed per lane per hour. Maximum of 6 people per lane. Shoes are not included.
Shoe Rental: $3 | Socks $2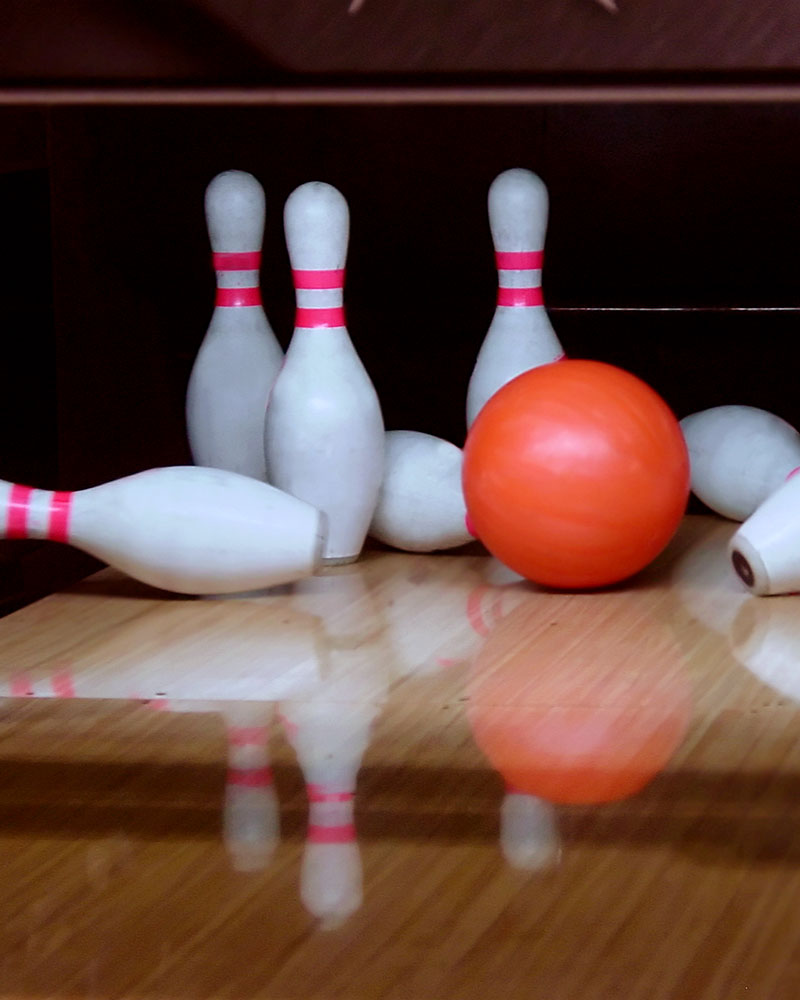 Reserve Bowling Lanes!
Reserve a single or multiple Bowling Lanes!
Grab a group of your friends or your organization for a little healthy competition. Hourly Reservation Rates
Rent out Aztec Lanes for birthdays corporate events, other SPECIAL OCCASIONS!
Your guests will be the only guests in the house with full-access to our activities including BOWLING, BILLIARDS and TABLE TENNIS. Our audio-visual system is set-up to give you complete control; you can show home videos, movies, watch real-time live photos of your event, watch the latest music videos or enjoy televised sporting events on our big screen TVs. Aztec Lanes atmosphere is the perfect mix of relaxation and energy to keep every guest happy.